Welcome to our blog posts
The purpose of these blogs is to give you a useful insight into what we do and why we do it, as well as providing informative articles from which you can learn and benefit from. The blog will cover three catergories: Business, products and services and guides. 
To access an article just simply click on one of the following images below and it will direct you to a blog.
 
LATEST ARTICLE: 
Click here to read.
Business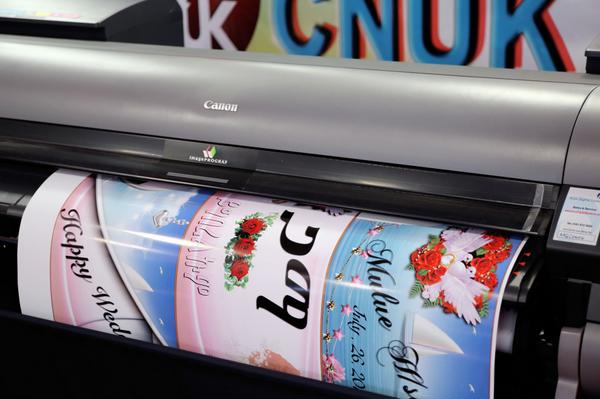 Who are we and what do we do?                           Coporate printing services 

       
           Printing deals online     
Products and services
                            
     

  

The Power of Postcard Marketing                                    The Power of a website 
                            


        The Power of Personalised gifts                                 The Power of Business cards
                                            
          The Power of PVC posters                                  Variety of Invitation cards
 
   

Guides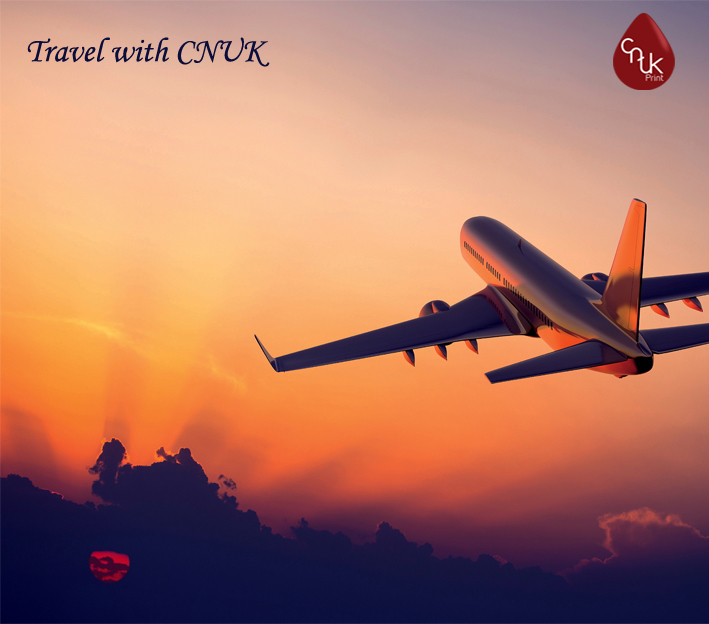 Travel with CNUK                                                                          SEO tips and tricks
                   Printing tips and tricks                                       Logo design tips and tricks
                  Personalised printing online 
 
We post articles each week, be on the the alert for when we do this!