The Power of business cards

 

   
​                                               

By Sajid Hussain, CNUK print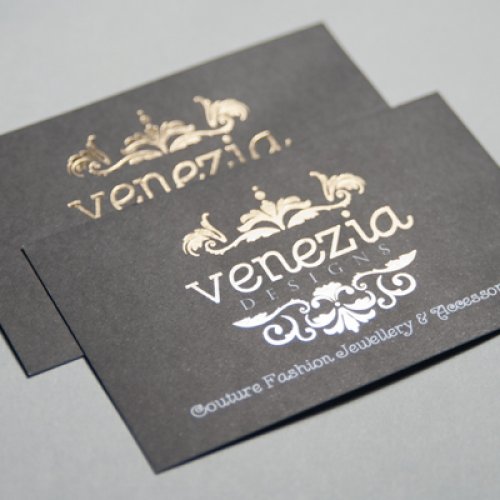 Here at CNUK we have a team who are dedicated to translating your creative thoughts
      into reality when wanting to make a buisiness card! We have a wide range of business    
      cards for you to choose from for example:
   What ever style you're looking for we're bound to have it in store! But first of all, let us
   consider the importance of a business card and who should have them!
   Who should have a business card?

   Whether you're self-employed, searching for a job or even own a company, one of the top    
   tips for anyone looking to take a leap up the career ladder is to create your very own  
   business card. But why?
Helpful for networking - as you can give it out at social events or when meeting important people


 

Sets you apart - espicially one which is well designed 


 

Looks professional - as it gives off an air of competence and professionalism


 

Convience - business cards are usually small and can fit in your pocket


 

Advertising - Business cartds can be used as a tiny form of advertising


 

Credibility - Business cards symbolise honesty, trustworthiness and reliabilty as the company/person has put its name and contact details on the card. This puts the companies repuatation at stake and it acts as motivator for the person to provide the best possible service to their potential customers and clients. 





You can have a look at some of our designs for some inspiration before you choose your design!
            So what are you waiting for! Send in your design today and recieve a FREE    
         quote from our team or you can go directly to the sales page by clicking on the link    
         below.  
     Order online: http://ow.ly/10FbZ4 
     Email your design: info@cnukprint.com