Travel and send parcels with CNUK print
By Sajid Hussain, CNUK print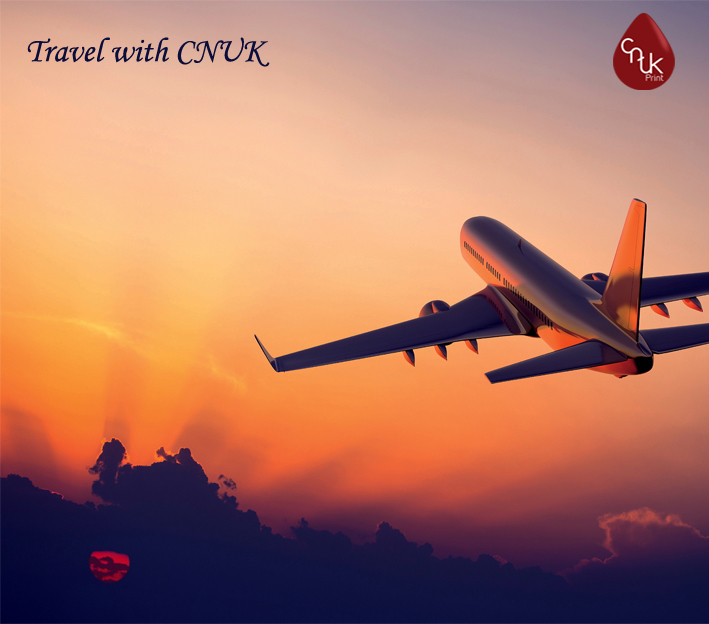 Travel
Here at CNUK print Manchester, we offer a wide range of services which include printing, web design and even travel packages to many destinations!
We are delighted to offer these many services to our clients and customers as it fits in align with our purpose, to be of service to as many people as possible.
Our travel packages usually include flights, transfers and hotel bookings. If you'd like to enquire about any of these packages please get in touch with us at info@cnukprint.com.
To know that our customers are satisfied with their experience with us, we always ask them to review us and we are pleased to say that we have an average of a 4.5* star rating. Read the following review by one of our most recent customers.

"CNUK Travel have provided me with the best rate to go to China, they took care and facilitated every need of mine. I've had probably one of the best holidays so far, and no doubt, CNUK have helped that to happen. We are staying in a 4* hotel and the service is great. Little did I know that CNUK have many links in China and a respectable reputation.
I definitely recommend that people check in with CNUK print before booking through any other travel agent. Will deffo book with CNUK again for when I go on holiday in the future.
Thank you very much for our great experince"  - Linda Ying
Sending parcels
Sending parcels to all major destinations including Hong Kong and many others!
We send many parcels each day from our office here at CNUK print, and we'll happily send yours too. Our partners who we work with, work 24/7 around the clock and ensure that your packages are delivered at precisely the right time and date requested by YOU.
How much is it?
Our prices vary depending on where you want to send your parcel too, the size of the parcel and how much it weighs. However, we WILL do our best to offer the best rate. You can call or email us today to request a quote.
Email: info@cnukprint.com
We look forward from hearing from you, have a great day!